Julian Ochoa a photographer from Cádiz (Spain) asked me via facebook if I want to write for his blog. He is investigating what music analog photographers hear while they are doing darkroom work.
I find this idea interesting and so are the many entries written there so far. Just have a look at: https://thepictureoflily.blogspot.com
Turn automatic translation on in your browser if you do not speak Spanish. The translation to English is quite useful.
Here is the English original I have written:
"Martin Nienberg
I am totally selftaught when it comes to photography and art. I started to photograph on film in my early teens but never really got the hang of it. I had some on and offs with photography after that and started with digital photography for my online shop around 2006 and got involved on a deeper level later on.
In 2016 I decided to close my online shop and do photography only. In 2021 I got back to analog photography because I missed the original in digital photography and got dissatisfied with sitting in front of a computer for hours. I started with a simple 4x5 camera (9 x 12 cm) and my father's old Rolleicord. I work with dry plates, film and photographic paper and do all work in my own darkroom.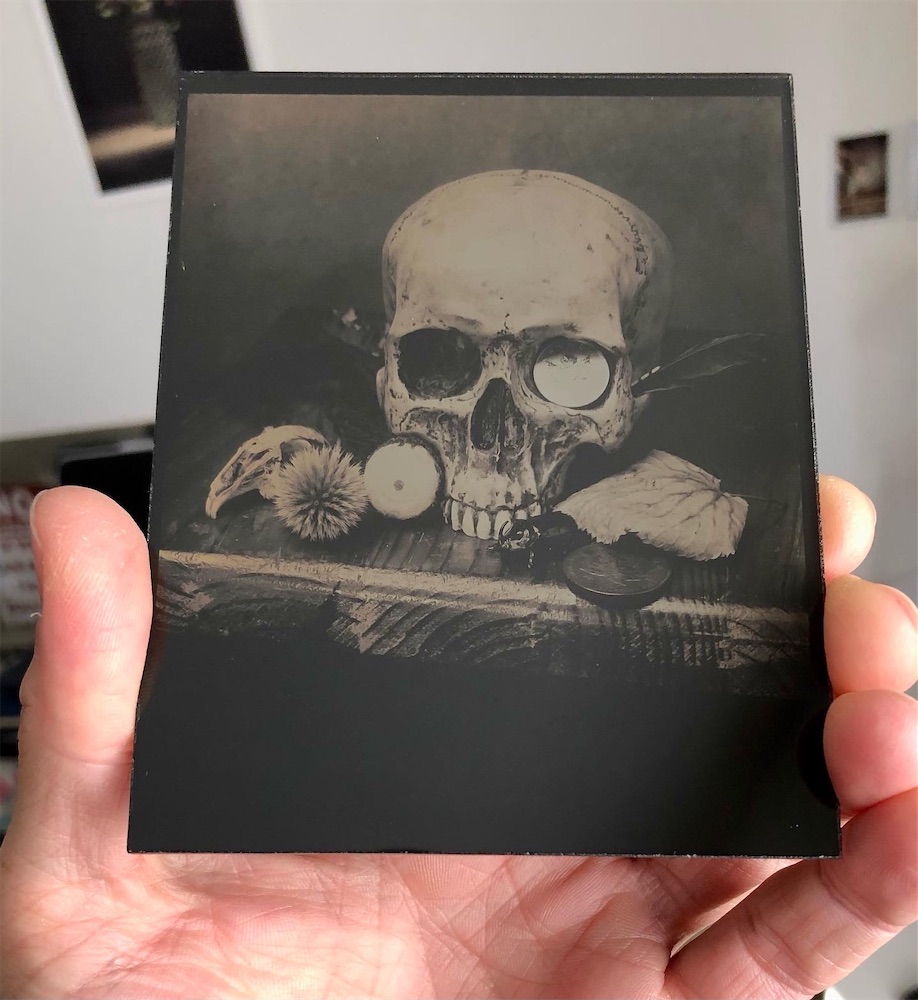 Right now I am deeply involved with dry plate photography to do ambrotype-like positives on glass. I do my own glass plates and like the idea of having a unique piece of art afterwards.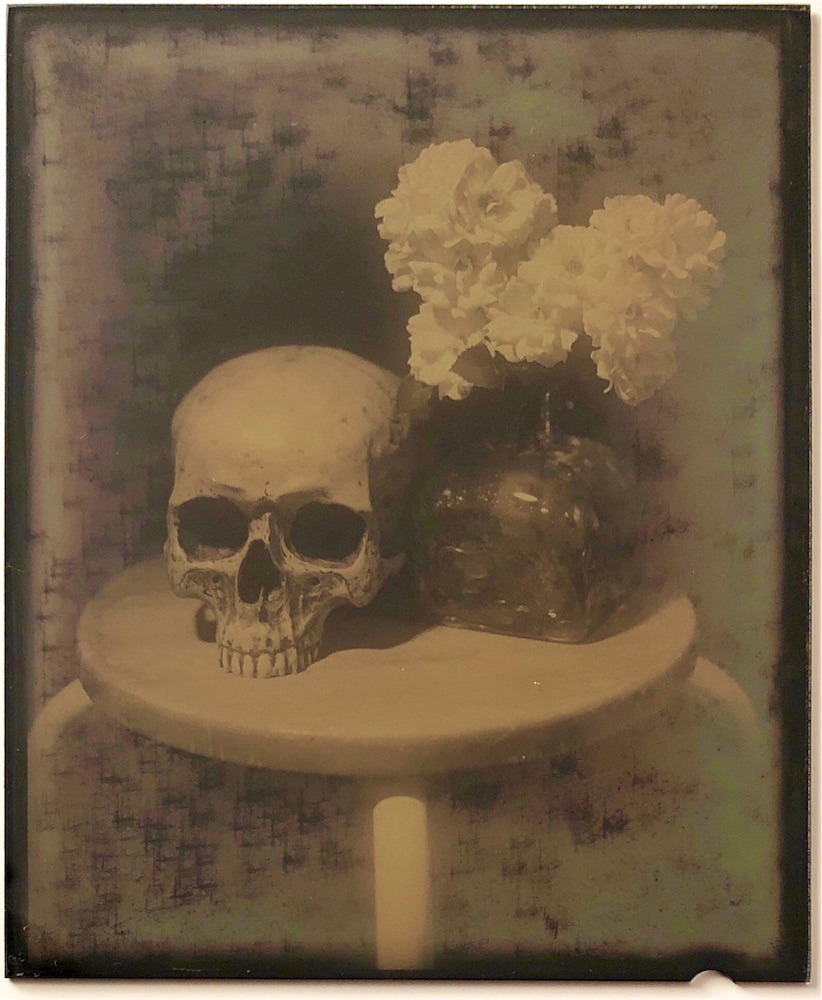 When I do darkroom work (I've built a small one in my basement) I listen to music via Bandcamp on my phone via in-ear wireless speakers. I like to have no other sounds mixing with the music. I usually listen to ambient and other alternative artists (Bonobo, theAdelaidean, Chillhop, City Girl).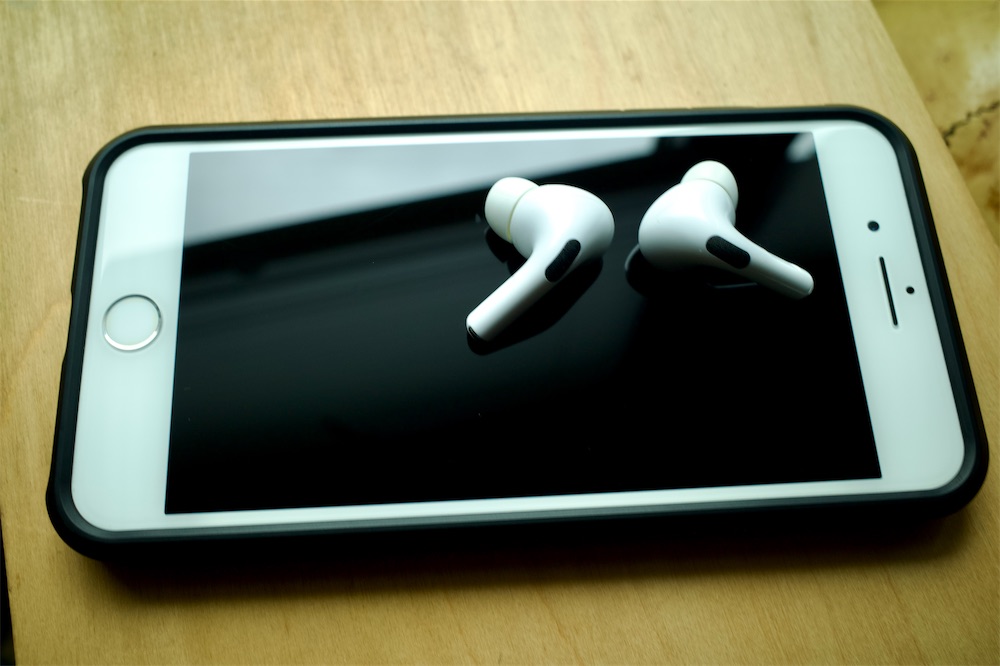 And then there are times I do not listen to music at all and I immerse myself into the sounds of the darkroom and listen to the ether. :-)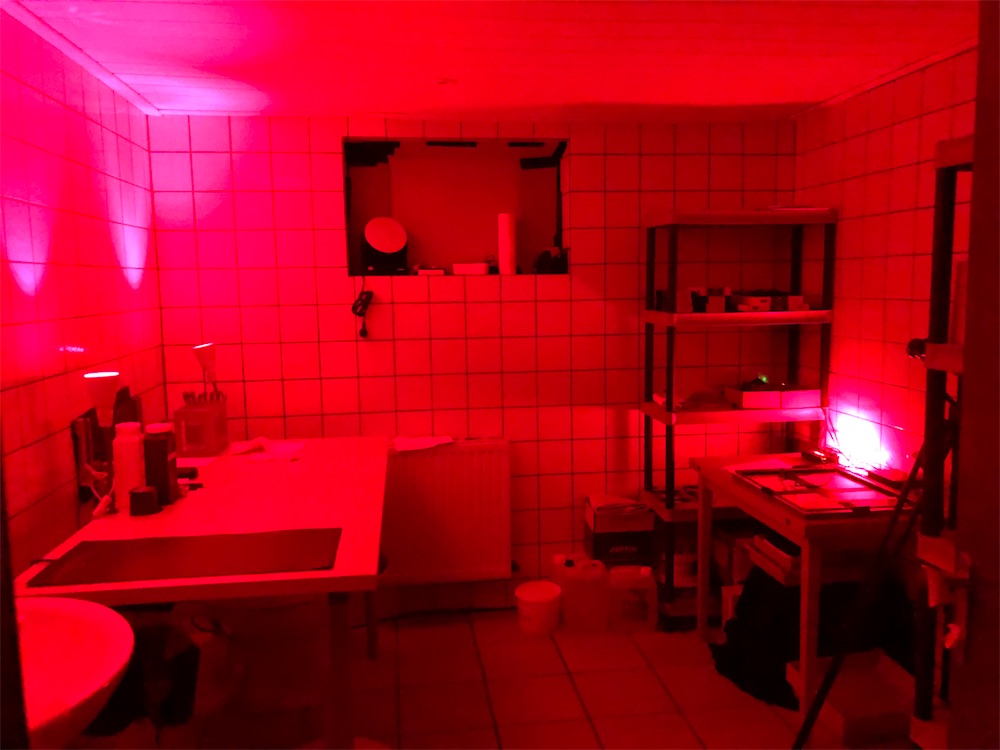 Websites: https://martin-nienberg.de and https://the4x5project.com "